Patient Forms, Map, and Directions to Naperville Offices
Your first visit to Da Vinci Dental establishes a vital foundation for our relationship with you. During the first visit, we make sure to obtain important background information, like your medical history, and give you time to get to know your doctor. To understand what to expect for your first visit to our practice, please read through this page. You'll find all the practical information you need, such as a map and directions to our office, practice hours, payment policies and more. There's also background information about our committed staff and our first visit procedures. You can even save some time at your first visit by filling out and completing the patient forms in advance of your appointment via a secure patient portal link.
Mission Statement
It is to serve our community, not only through the best dental care possible, but also by being an example of a caring, positive, companionate, and enjoyable place to visit and work.
Our core values are to make strong commitments to listen to our patients and provide them with high-quality dental care, treat them with respect and care, and make their dental visits and care a pleasant and happy experience.
---
Patient Forms
Will be sent to you when you make your first appointment via a secure patient portal to ensure your privacy.
---
Zero Tolerance Policy for Bullying, Incivility, and Verbal Abuse
Da Vinci Dental is committed to providing a safe environment to work, visit, and receive the highest dental care where all people are treated with respect, professionalism, and dignity. Bullying, incivility, and verbal abuse impede the delivery of safe, quality care, and violate individuals' rights to dignity and well-being.
Da Vinci Dental has a Zero Tolerance Policy for all forms of violence, abuse, intimidation, profanity, threatening, bullying, incivility, cyberbullying, abusive or disrespectful behavior towards its patients, staff, assistants, and doctors.
Any of Da Vinci Dental team members deemed to be in violation of this Policy may face discipline, up to and including termination. Da Vinci Dental has the right to immediate dismissal of patients deemed to be in violation of this Policy. Also, Da Vinci Dental reserves the right to report the reason for patients' dismissal who are in violation of this Policy to their Dental insurance Carrier or other appropriate agency in accordance with federal and state laws.
---
What To Expect
Being well-prepared for your appointment will ensure that the doctor has all of the needed information to provide the best possible care for you. It also will help relieve any unnecessary anxiety you may be feeling. Educate yourself on your symptoms by reviewing the content on this Web site. Also, take some time to review our staff page and familiarize yourself with the doctors. We look forward to your first visit.
---
Insurance Accepted:
Important Note: if you have a DMO plan, Please contact your insurance company & have them assign you to our office (Da Vinci Dental)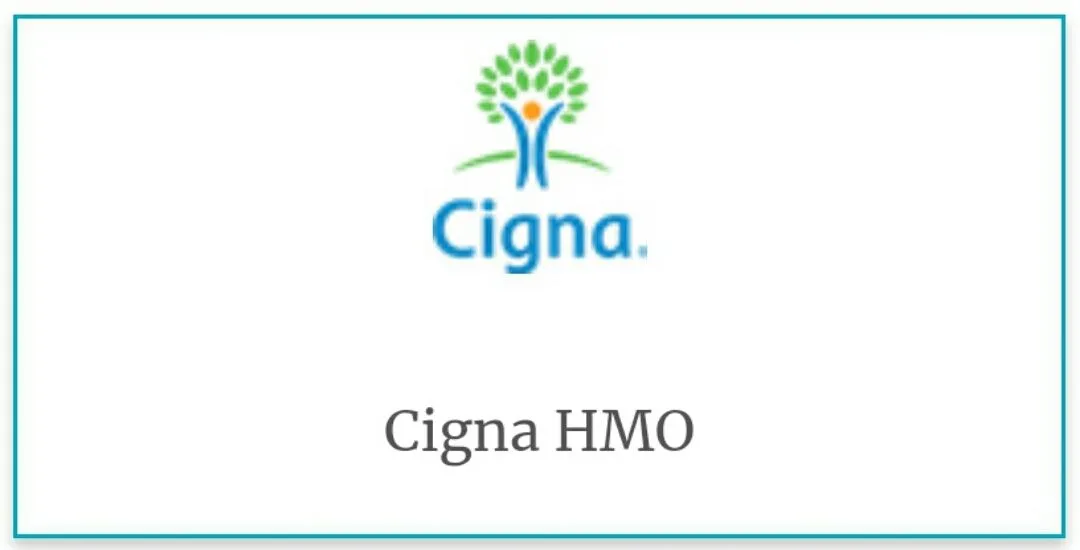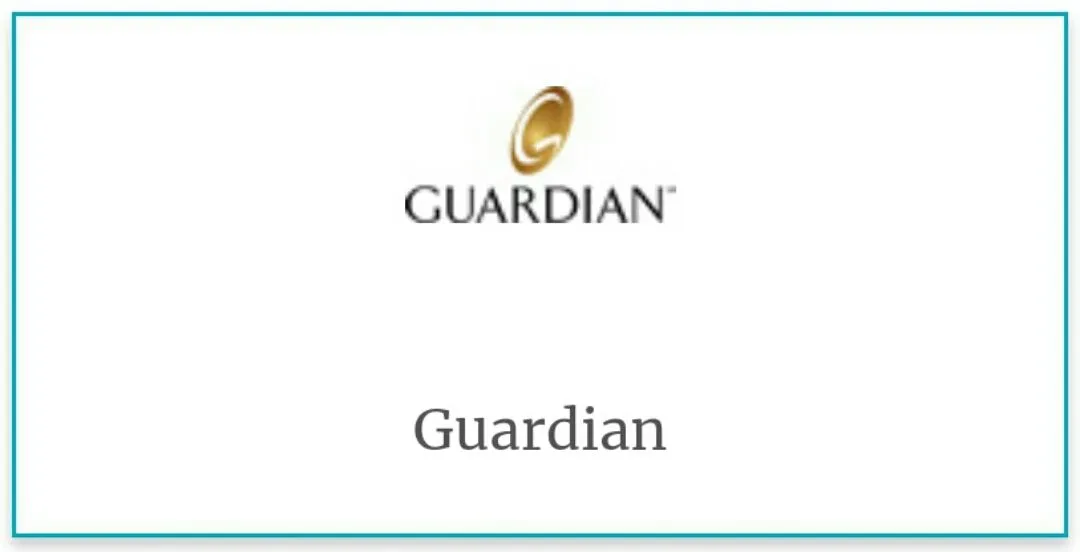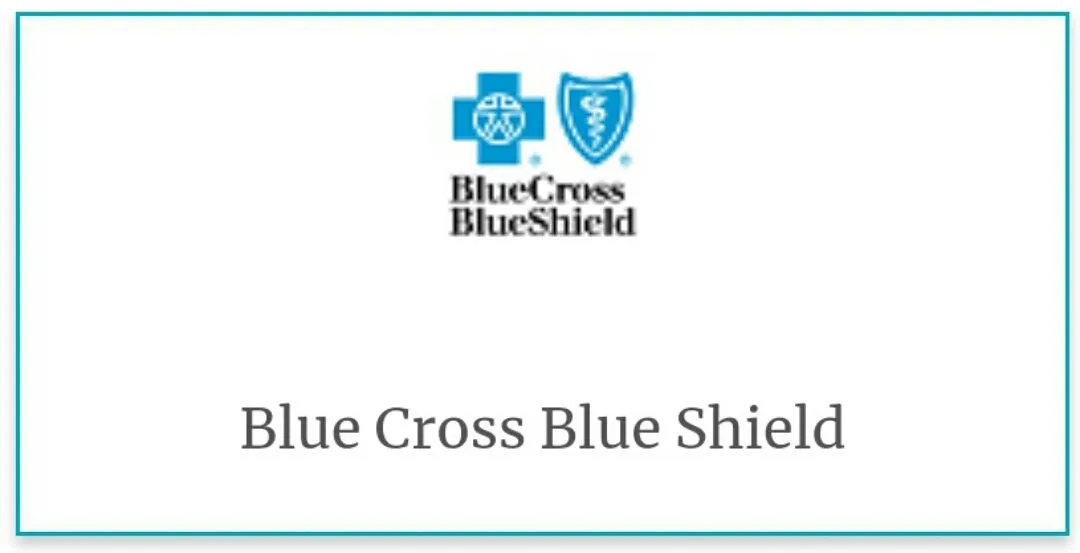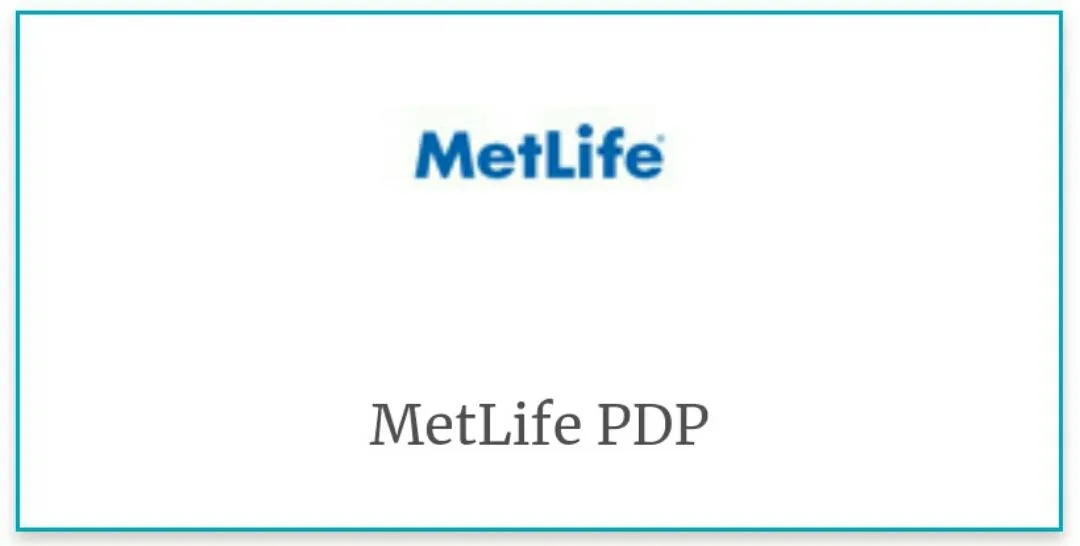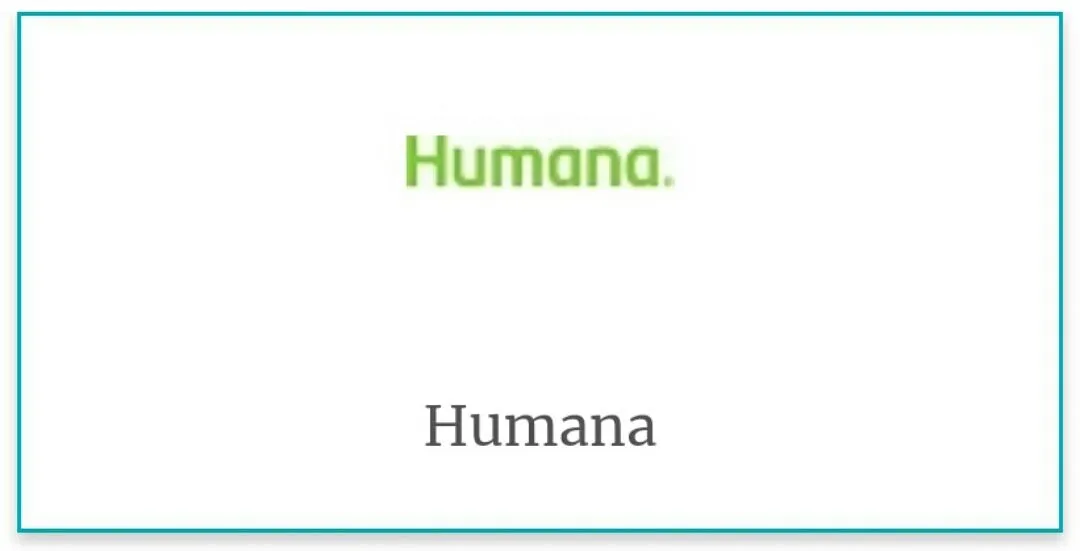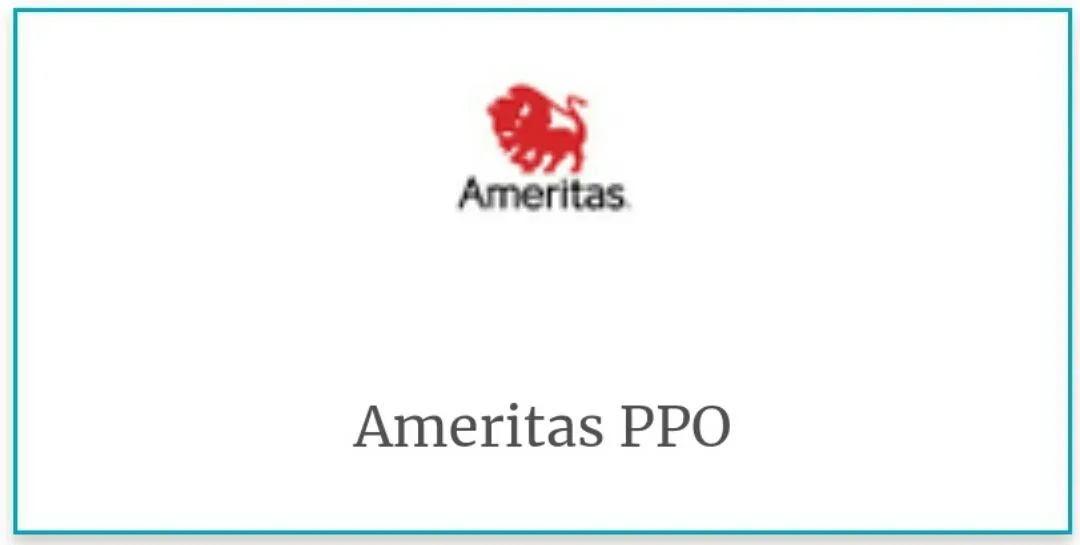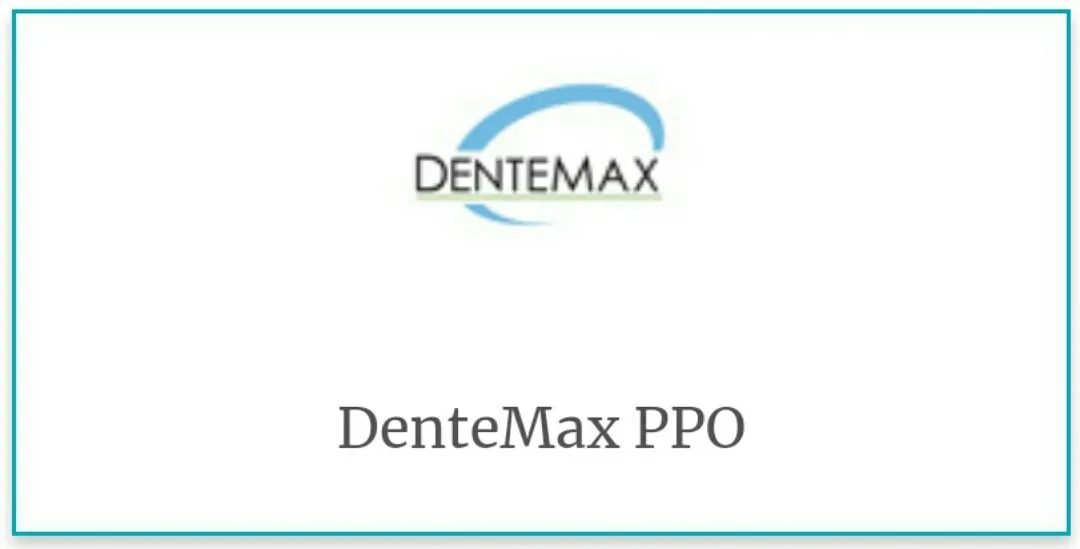 ---
What we may need from you before your first visit
Our Dentists provide a very thorough and comprehensive dental exam. we require to have x-rays of all adult patients in order to provide proper diagnosis and appropriate treatment. If you had an x-rays within the last 3 years by another dentist; please call us to walk you through the steps of transferring these x-rays records to our office before your first dental visit, (otherwise we may have to take new x-rays at our facility which often a service not covered by most dental insurances due to frequency limitation ).
Book Your Appointment Online Now